Exclusive 6-step roadmap to becoming an elite personal trainer
Self-Paced Learning to an Advanced Exercise Science Specialist (AESS) Certification.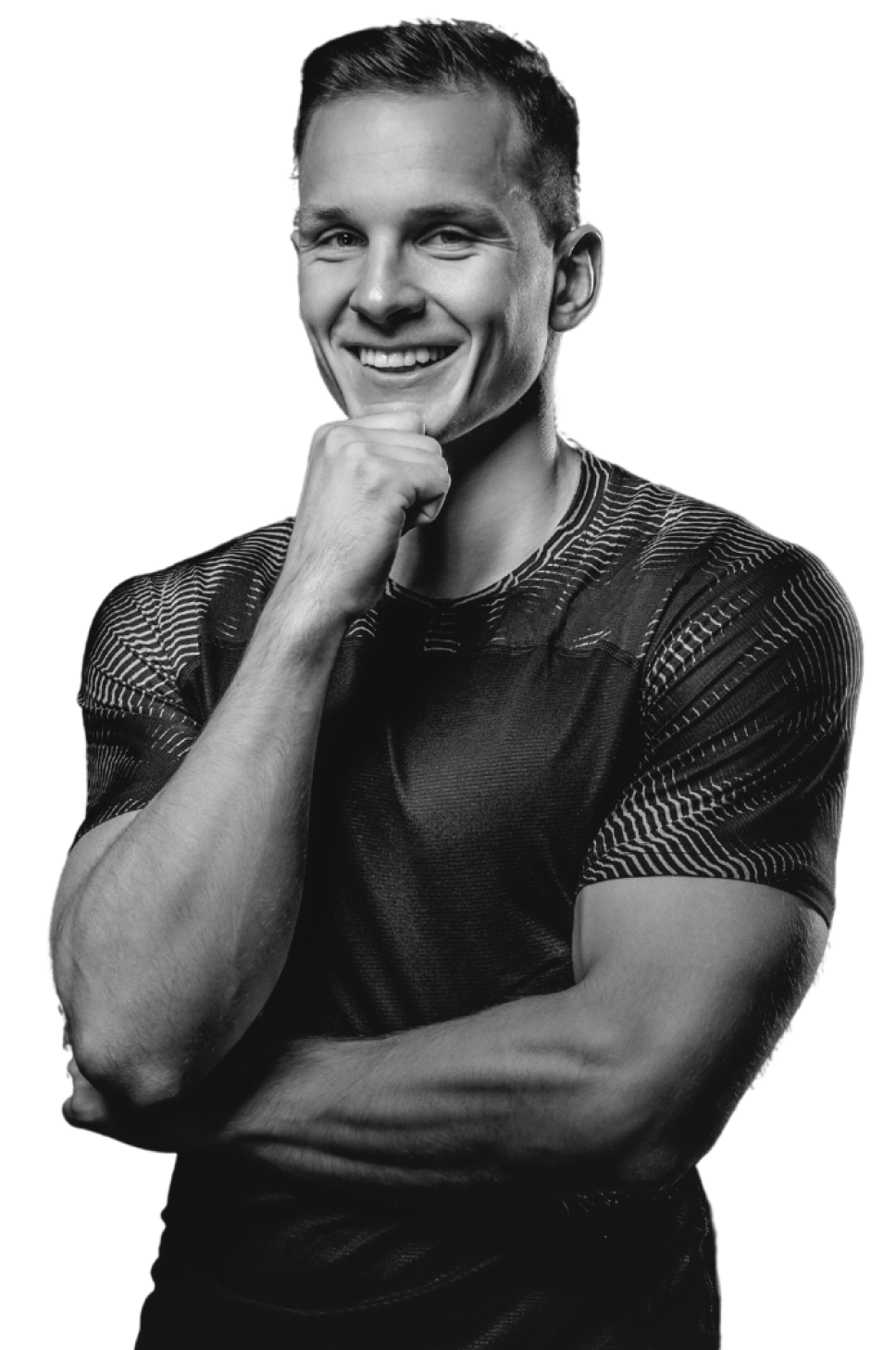 unlock THE LIFETIME VALUE OF 

ADVANCED EXERCISE SCIENCE
Only a One-Time Investment.
Picture this – You're the confident, trusted expert who shapes & builds physiques, elevates performance, and transform lives iin extraordinary ways. That's exactly what comes with the Advanced Exercise Science Specialist (AESS) Personal Trainer Certification.
This is your #1

chance

to become...
that extraordinary fitness expert you've always wanted to be. Do what you love, open doors to more diverse opportunities, and attract more clients with higher credibility and trust in your community. 
WHILE most programs charge 
thousands of dollars
 And just provide books and pre-recorded classroom-style lessons.
The AESS Certification goes far above and beyond this.
here's what you can get from
aess certification:
AESS Personal Trainer Certification is the most prestigious certification you can achieve. So, what exactly does that mean? It means that you won't just be a personal trainer or fitness professional; you'll become an elite expert with the knowledge allowing you to overcome any obstacles presented and truly change lives. Imagine the confidence of knowing you have access to expertise that 97% of fitness professionals 
worldwide don't have…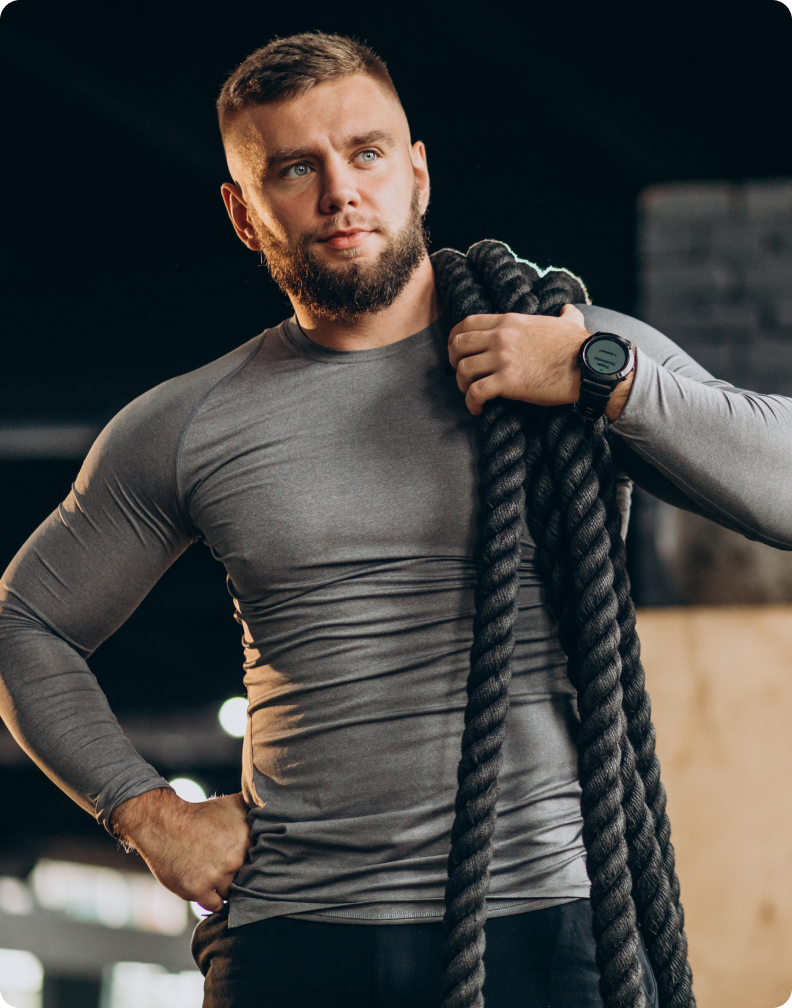 Join the 3%.
Elevate Your Fitness Career!
Designed for both seasoned personal trainers who aspire to advance their skills and newcomers ready to dive headfirst into the fitness industry, this certification is the premium option for those who demand excellence.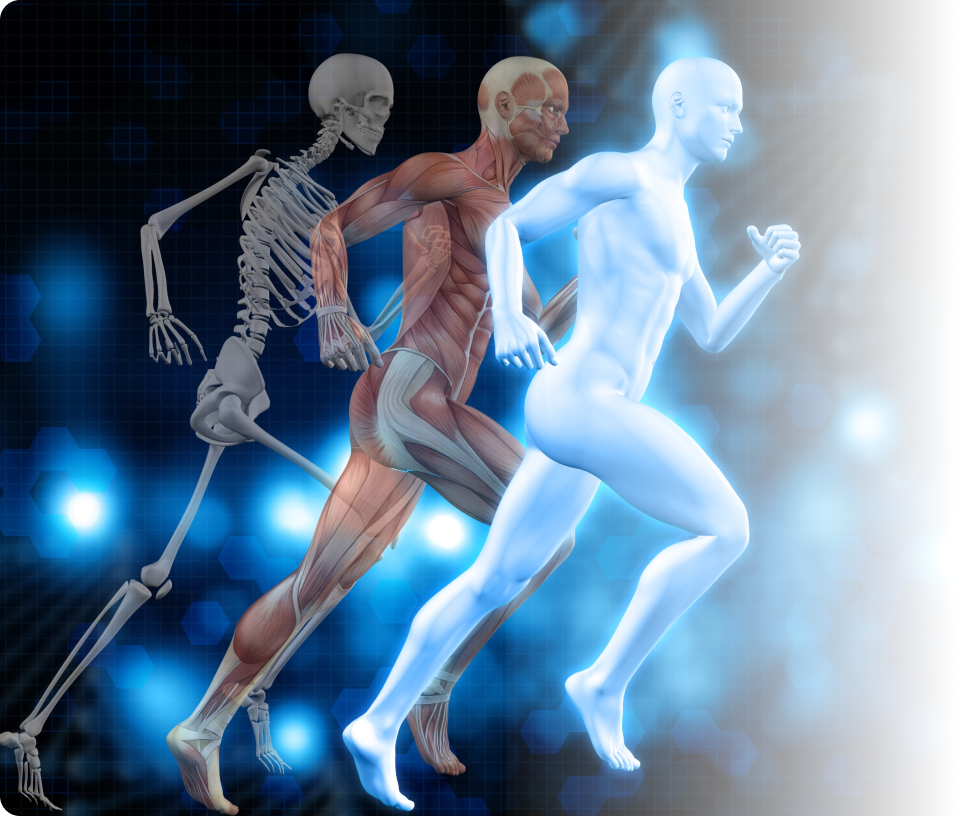 Explore Human Anatomy and Physiology in Depth
Delve deep into the human body's structure, understanding its intricacies like never before. Explore the physiological processes that underlie human performance, from muscle function to energy systems.
Master the Art of Periodization
Master the art of periodization, creating training programs that optimize results over time.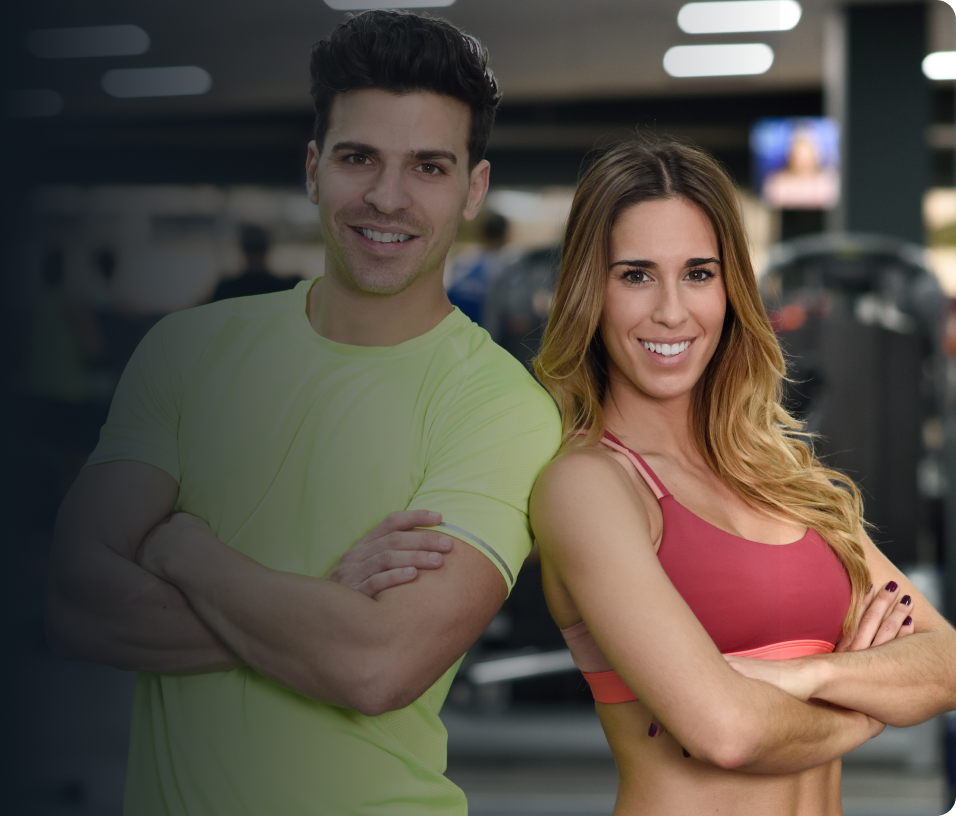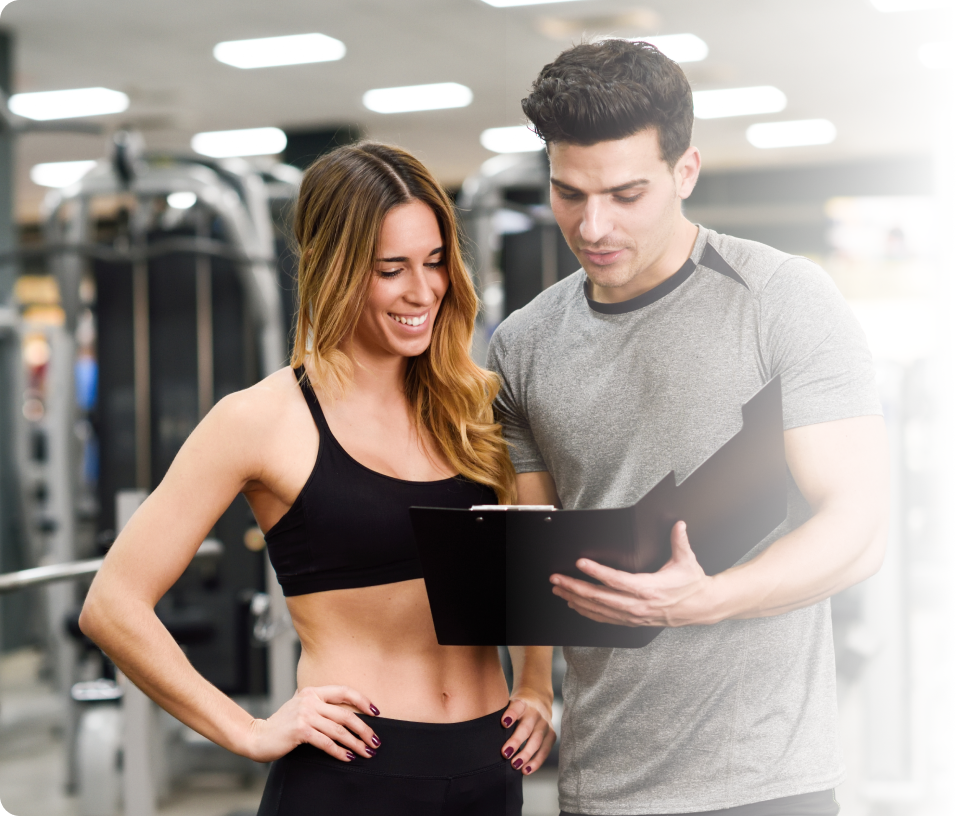 Craft Tailored Fitness
Programs
Craft personalized fitness programs that cater to individual needs and goals.
Harness Advanced Training Variables
Fine-tune workouts with advanced variables to push limits and break plateaus. Acquire an arsenal of tools that will help you challenge your clients in new ways and expedite their goals.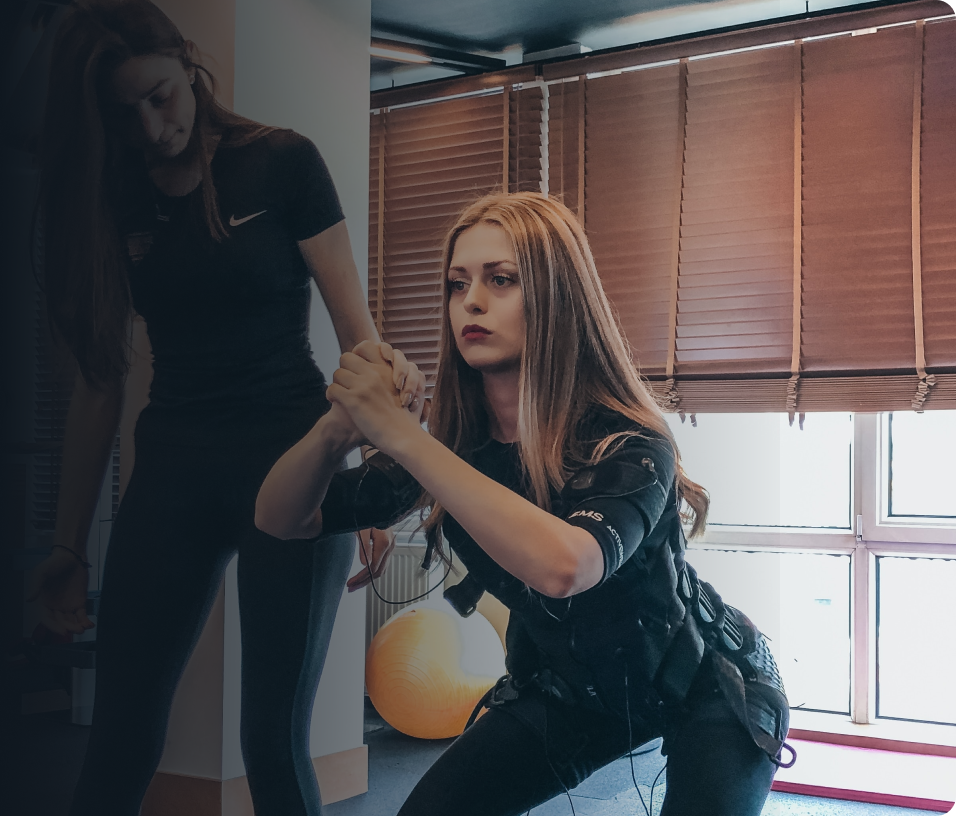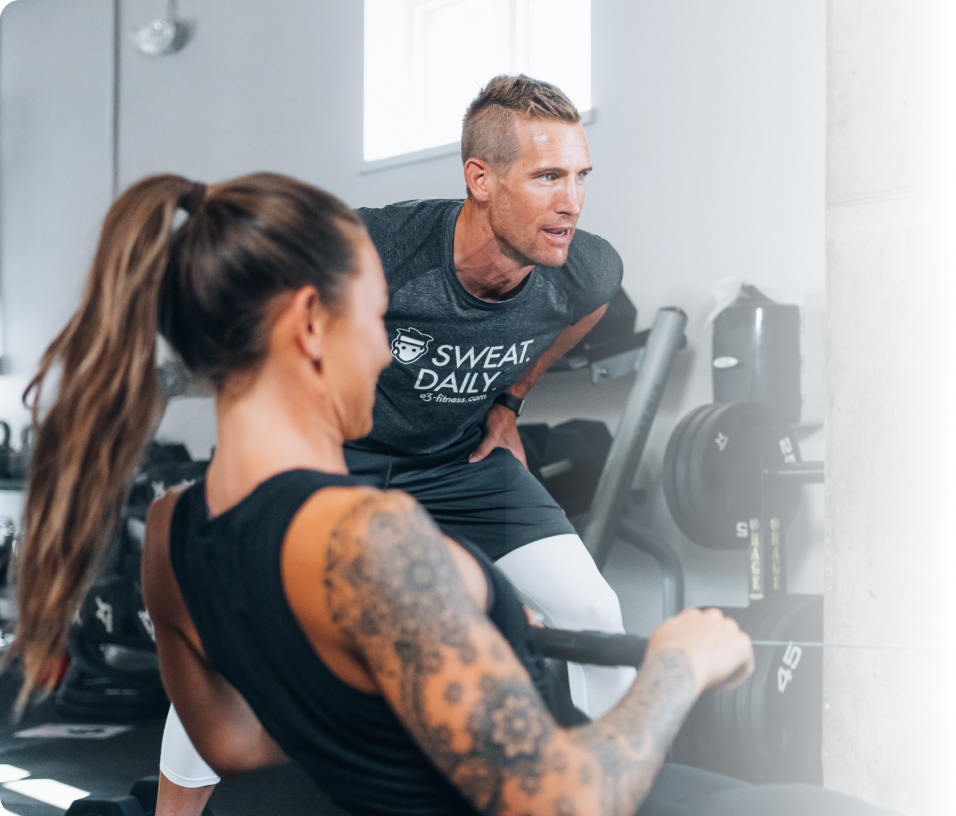 Connect Strength and Psychology
Understand the psychology of strength and how the mind influences 
physical performance.
Peek into the Science of Hypertrophy
Dive into the science of muscle growth, unlocking the 
secrets of hypertrophy.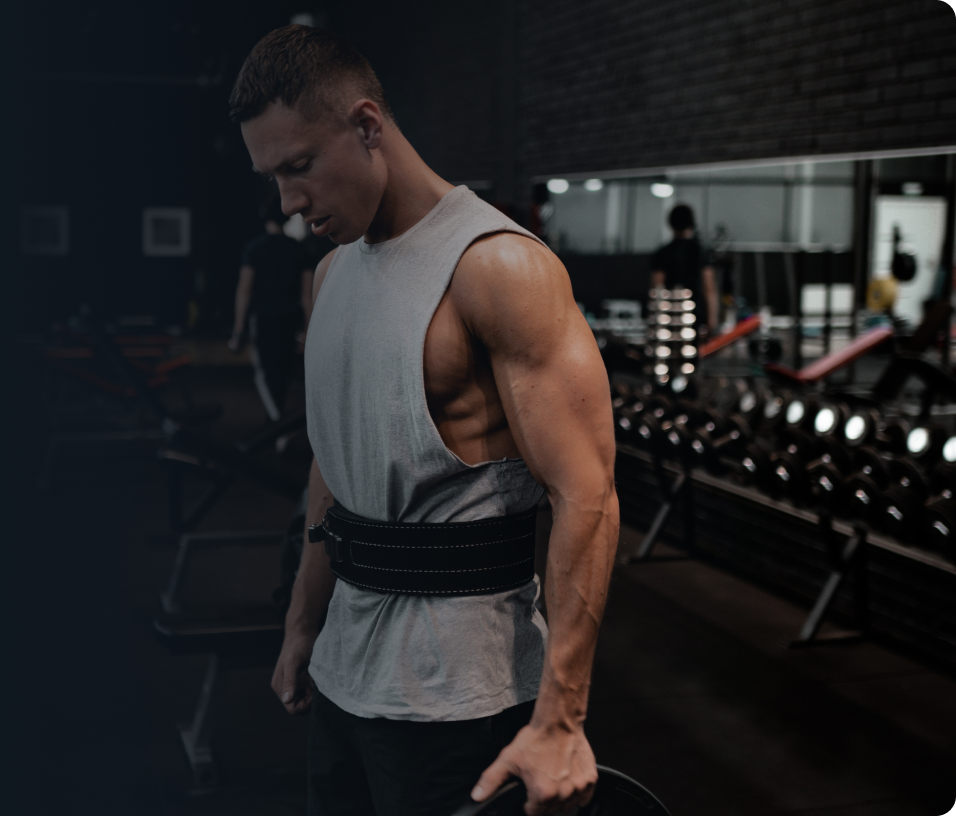 This is What You Can Gain from Our 

Certification Program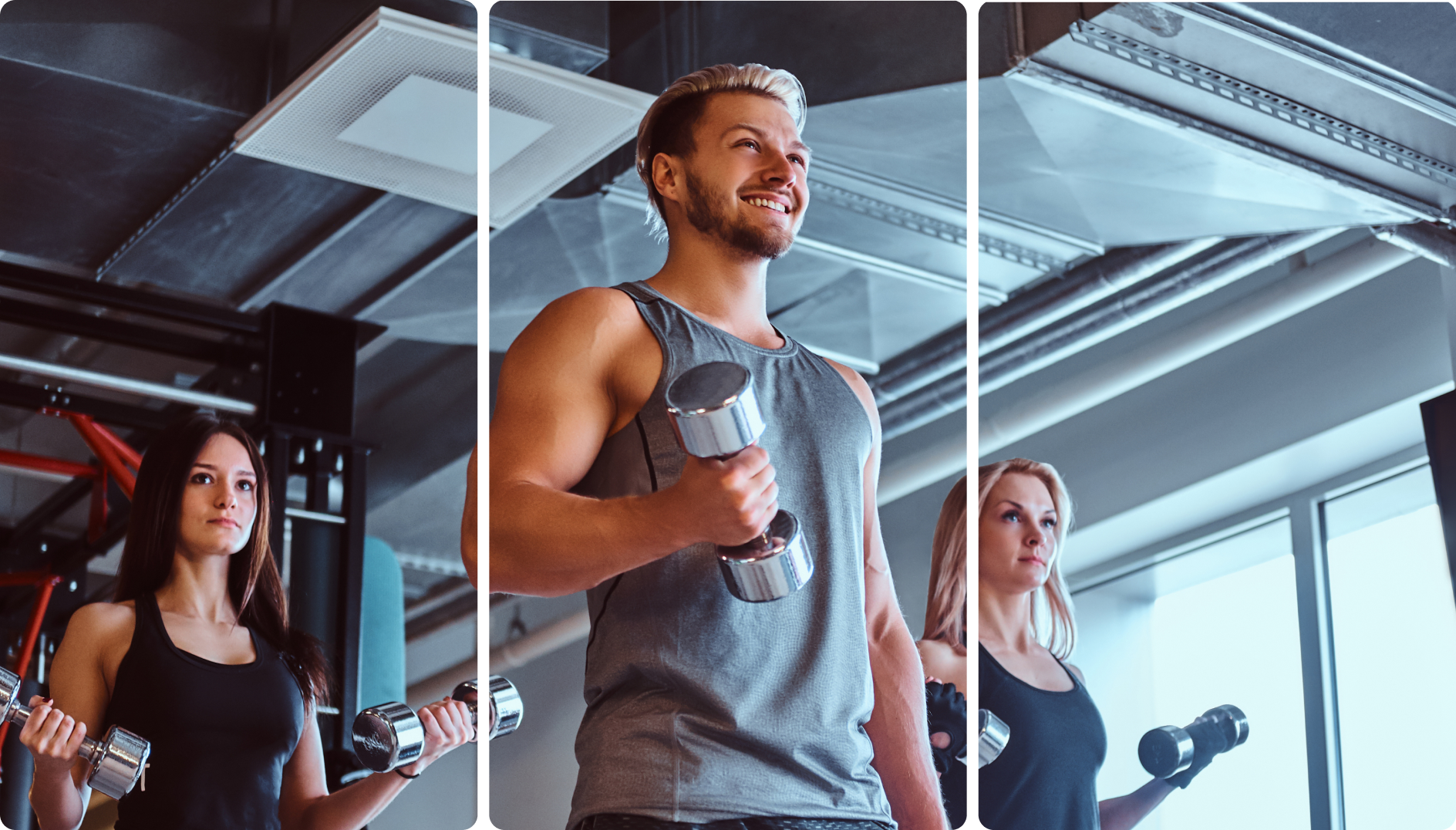 Expertise in Advanced Exercise Science
You'll become the go-to person for crafting killer workout plans. Imagine creating routines that perfectly suit every individual, helping them crush their fitness goals.
Diverse Career
Opportunities
Your expertise will open doors to a wide range of career opportunities, such as sports performance, injury rehabilitation, or nutrition consulting, giving you the flexibility to pursue your passion.
Increased Earning 
Potential
Clients value trainers with specialized knowledge and expertise. With our AESS certification, you can charge higher rates for your services, leading to increased earning potential. This certification can be a smart investment in your career's 
financial growth.
Recognition and 
Credibility
The AESS certification is widely recognized and respected in the fitness industry. It adds credibility to your profile and can make you stand out among other personal trainers. It may also lead to opportunities to work with elite athletes or in renowned fitness facilities.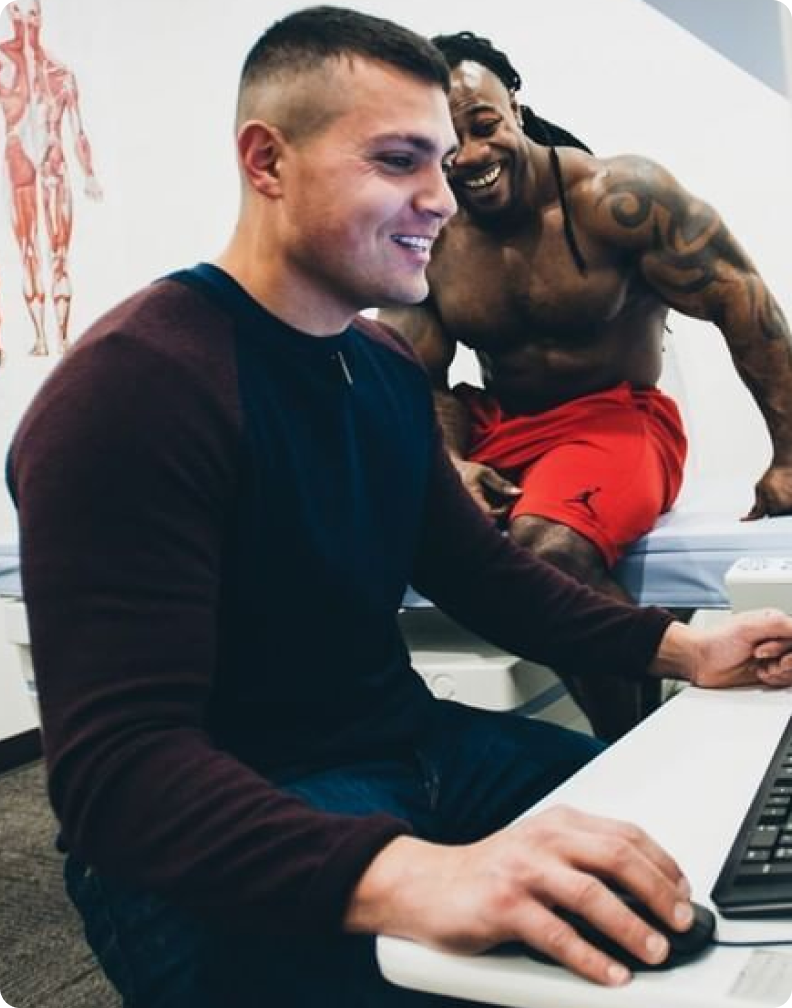 a true pioneer  in the field of sports nutrition and exercise physiology, has created this epic program  with one mission in mind: to provide cutting-edge information on making massive gains in as little time as possible.
With his extensive background in skeletal muscle physiology and years of academic research under his belt, Dr. Wilson is a true muscle-building genius. He's got the knowledge, experience, and passion to help you level up your fitness game, and his cutting-edge advice is guaranteed to get you jacked, ripped, and ready to take on the world.
He knows what works, and he's here to help you crush your goals.
Are you ready to dive deep into the 

science of exercise?
Unlock the expertise that sets you apart as the elite fitness professional you're
destined to become.
I'm Ready to Become an Elite 
Personal Trainer
Alright, let's do this!

Join the journey now, and let's make your fitness dreams a reality.
No thanks, I don't need to this certification as of now.
Click that button and let's get started on the path to 

SUCCESS!