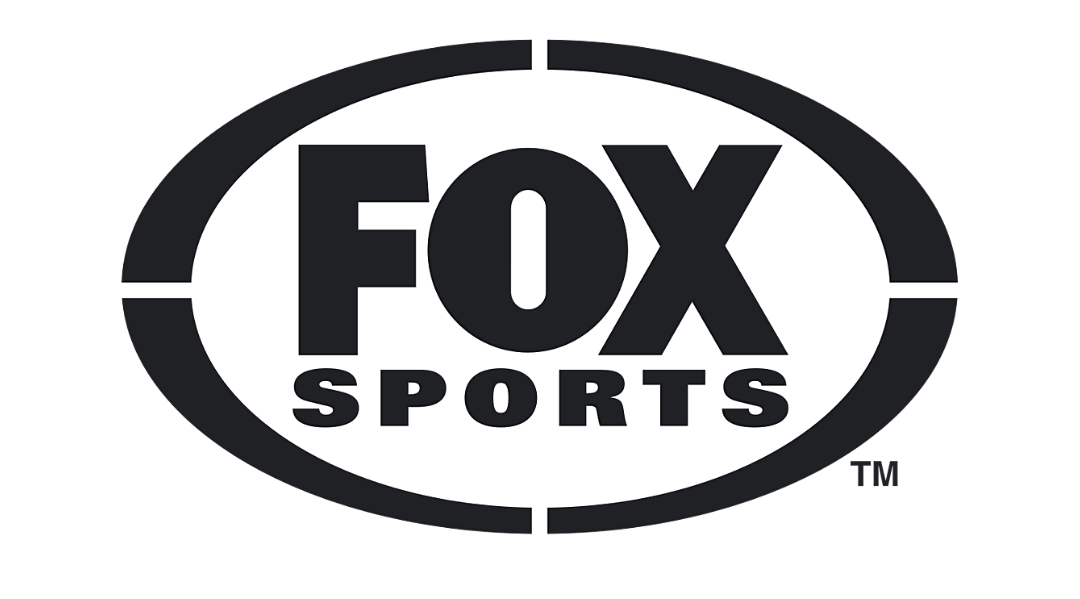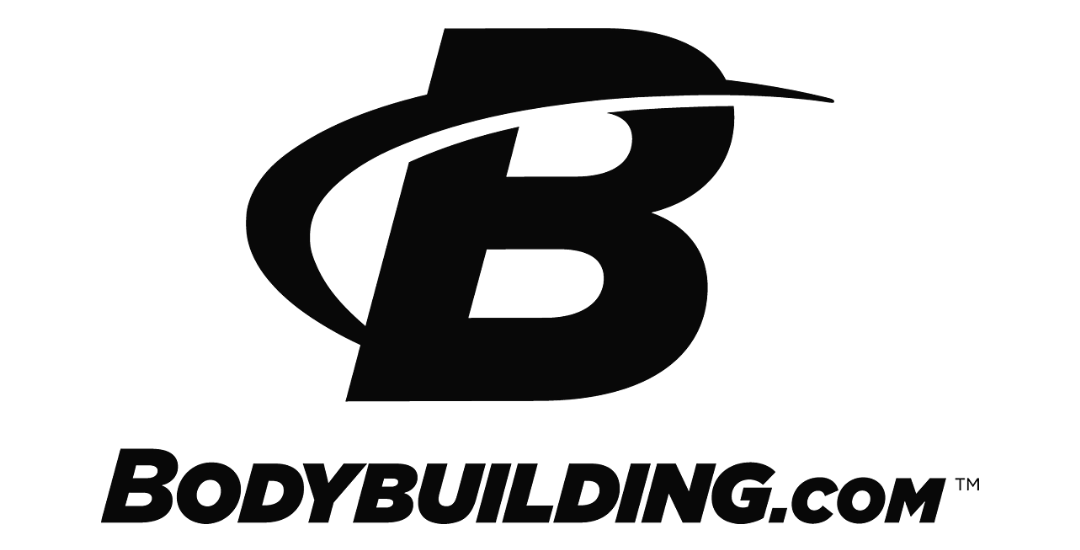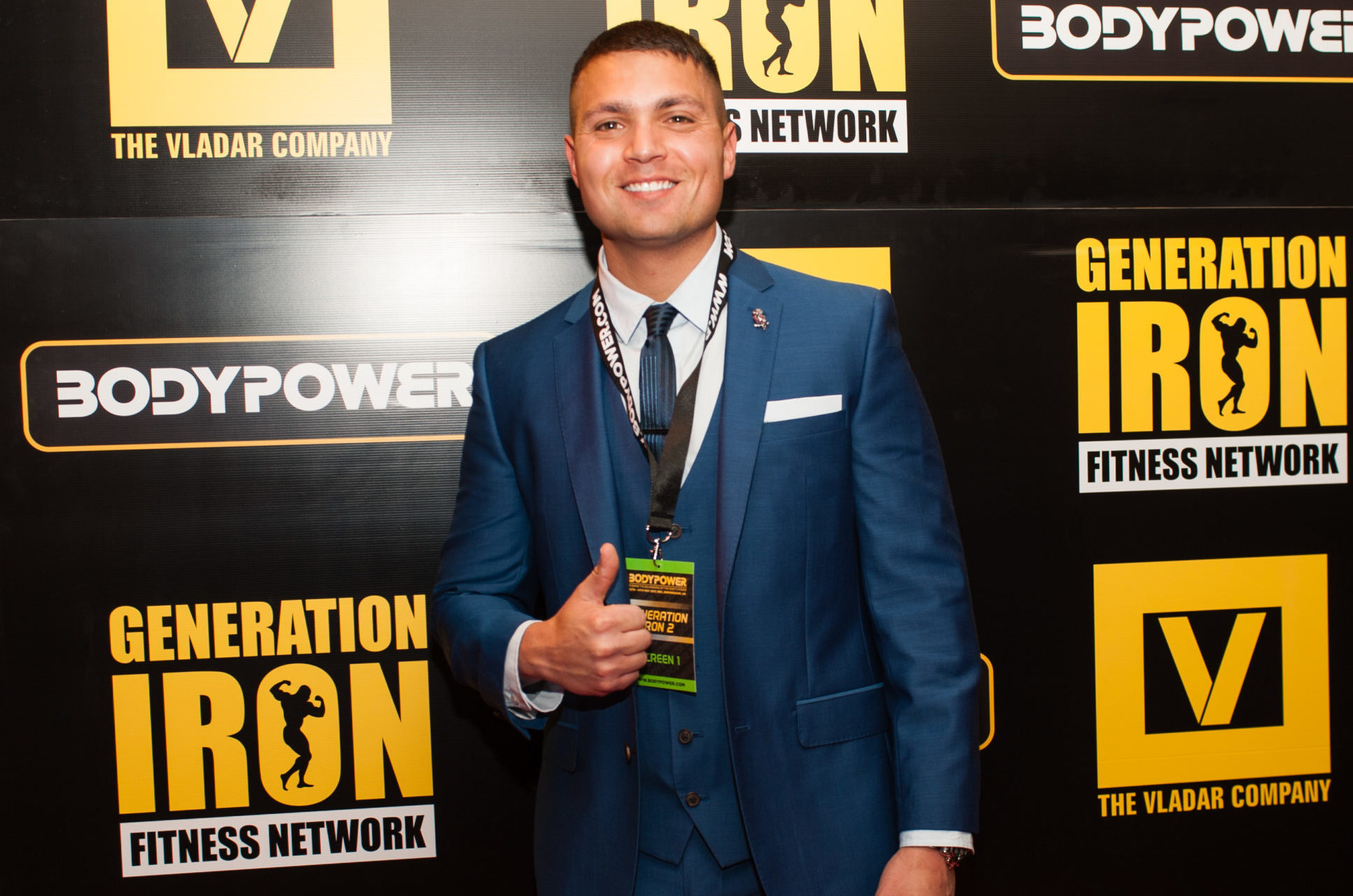 The Muscle PhD
Dr. Jacob Wilson, PhD, CSCS*D
My whole life I had put my head down and worked. Worked tirelessly with a purpose to empower others. To translate science into downloadable bits of information. Combined with amazing resources and a passion for changing lives, I want to bring you the best tools possible to achieve your best version of you. Join me and The Muscle PhD community on this journey to transform yourself by the renewing of your mind and body.
What do you want to see more of?
FREE Bodybuilding 101 Program
Bodybuilding 101 is the ideal program for bodybuilders looking to optimize their physique. Whether you're training for the stage or domination on the beach, Bodybuilding 101 is designed to take your body to the next level. This hardcore program works on a 5-day split in which every major muscle group will be worked twice per week for the 12-week duration. All you need is effort and dedication and this program will take care of the rest. 
Warning: This isn't for those who aren't serious about getting results.