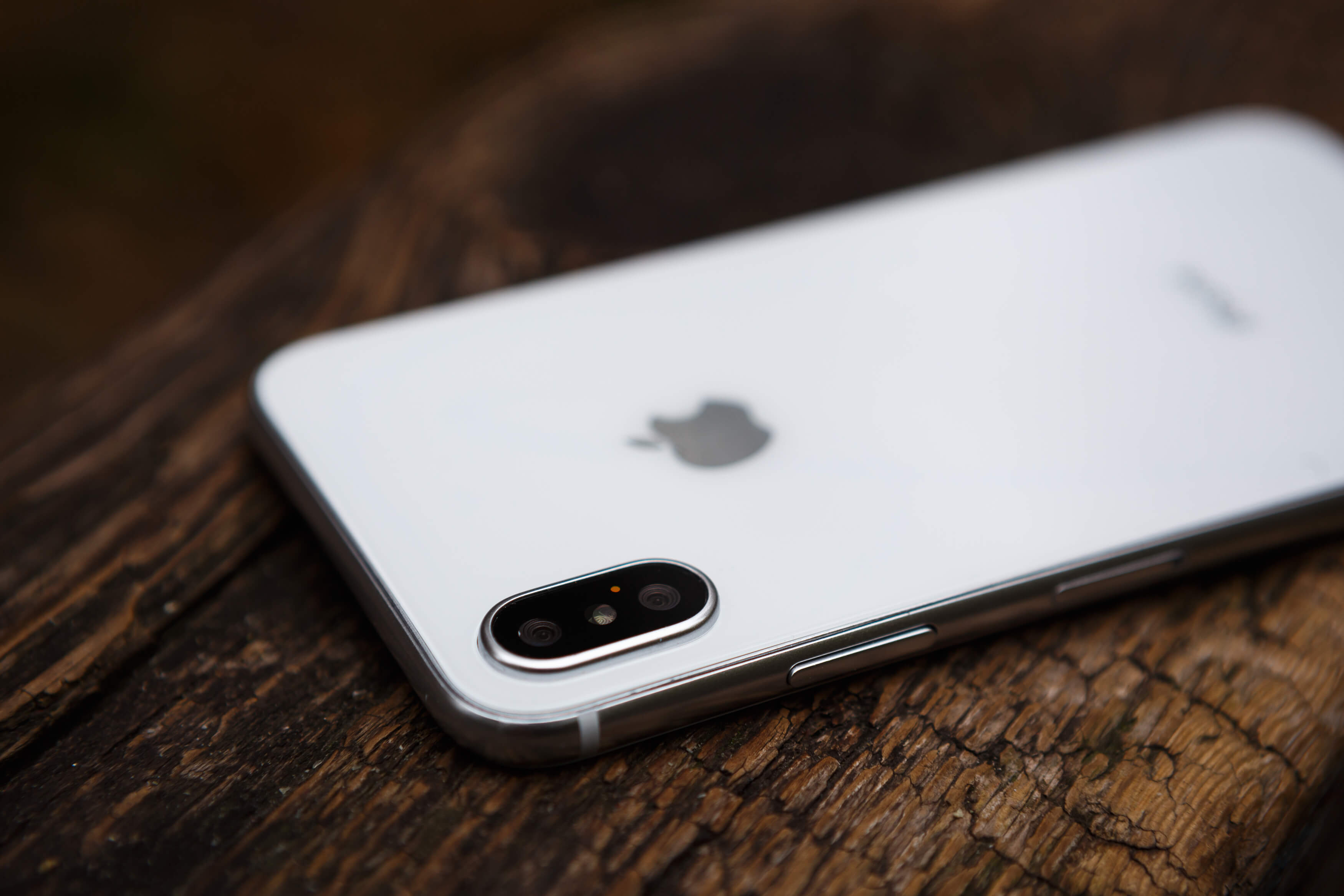 Introduction
---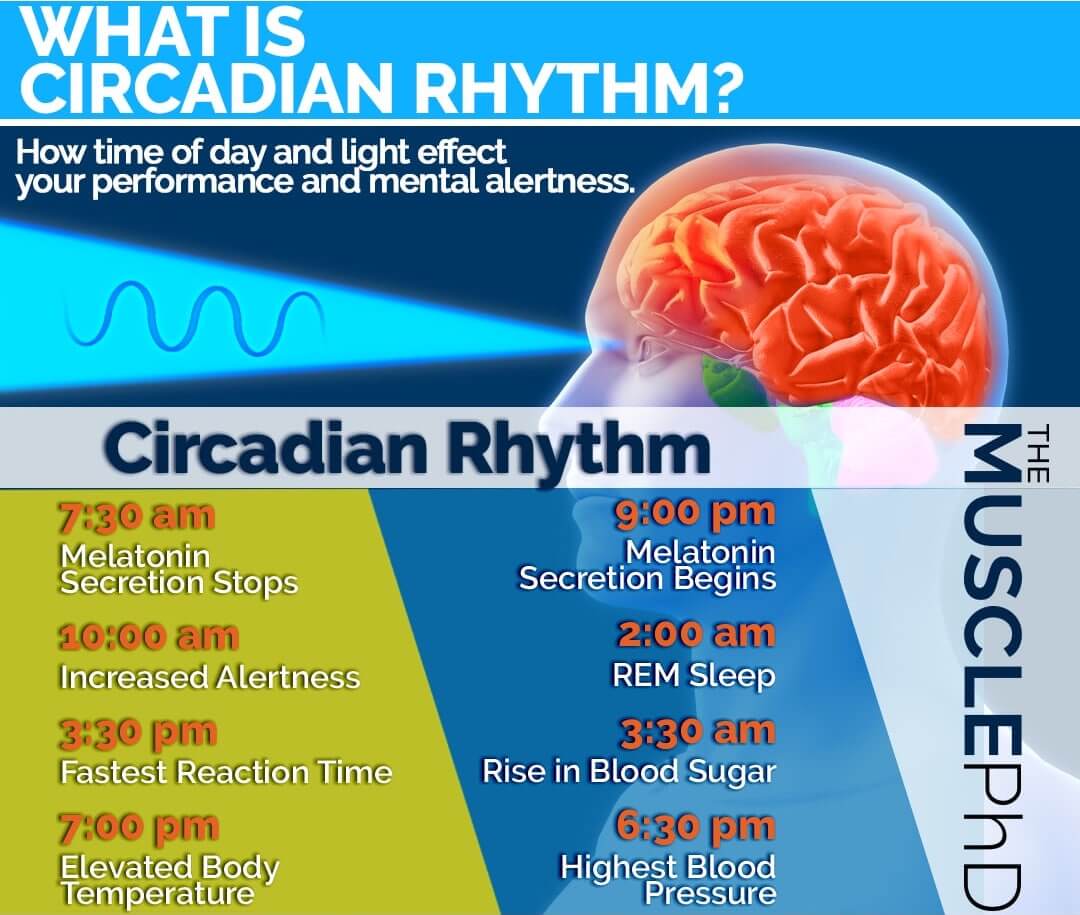 Sleep is an integral part in our success, but everyone wants to have the latest and greatest phone. If you are like me you do not compare different phone brands. It really just comes down to whether or not I want an iPhone or an iPhone plus. Why? The late Steve Jobs hooked me with his "why". Steve didn't set out to make computers or phones, he set out to "Challenge the Status Quo." This too is what I stand for. Keeping in line with this mission every iPhone pushes the boundaries of introducing technology that truly changes the game. One such area of improvement that is important to apple is your security. Think about it…our lives are tied up in our phones. Our phones track where we have been, who we have been in contact with, and what we shop for. A breach of this security would be chaos. To date, Apple has secured our phones with passwords and touch recognition. Recently, however, they took things to a whole new level. In fact, their newest iPhone X which launched protects us with facial recognition. I am predicting that for those of us not careful with this feature that we will lose sleep over it. Why? The answer is tied to the phenomena of the visible light spectrum known as blue light.
What is Blue Light & How Does It Effect Sleep?
---
When we open our eyes we seamlessly integrate an array of colors and lights, which, along with other senses, defines our reality. Blue light is a narrow part of this spectrum that our brain uses as a cue to trigger alertness, wakefulness, and precision. Indeed, many studies have found that blue light can enhance performance. For example, Dr. Viola and colleagues (2008) conducted a study where they used enhanced blue light bulbs in the office of white-collar workers and found that alertness and performance went up. Still other companies have found blue light to be as effective or more effective at enhancing alertness and reaction time as caffeine (Beaven et al. 2013)!